Gallery
Event CG │ For smartphone │ For Twitter
---
Event CG
Here's a sample of some of the event CG you'll find in Fantastic Boyfriends: Legends of Midearth!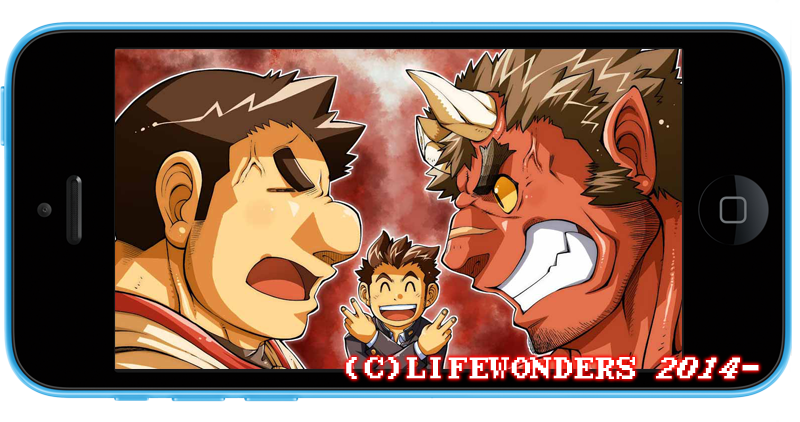 After you are suddenly summoned to the world of Midearth, you make your way to a tavern in the shopping district.
There, you meet your first two comrades.
First is the head knight Orgus, a large, powerful ogre and skilled swordsman.
Next is the monk Sol, who possesses healing and defensive magic and was raised to be your protector.
They each have their own reasons for joining your party, but together you venture forth to assemble more members.
However, sparks start to fly when their personalities clash.
Stuck in the middle, what's a poor hero to do…?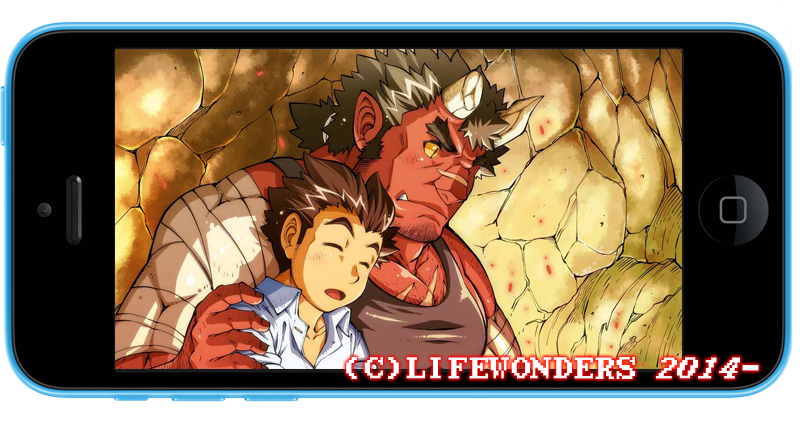 Nearly your whole party has been immobilized by the Demon King's powerful curse.
Orgus sets out alone to the Fire Dragon's Lair.
There lies the great dragon Fafnir, whose bodily fluids are said to have the power to lift any curse.
You chase after him.
It will be a long journey full of difficult battles.
What bond will be forged between our hero and his knight along the way…?
Collect even more colorful event CGs throughout your adventure!
Please check them out in the full app!
Gameplay Videos