Fantastic Boyfriends (F-kare) Official Site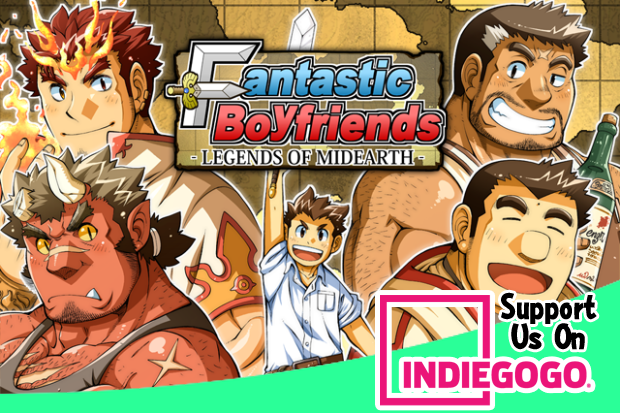 Thank you to everyone who took part in the Fantastic Boyfriends indiegogo campaign that recently concluded on 6/29/2015. Whether you contributed directly to the campaign or gained a newfound interest in our title because of it, we sincerely appreciate your support.
In the end, we raised 85% of our goal, totalling at $16,902 USD. Because we decided to do fixed funding and were unfortunately unsuccessful, all money will be returned to those who contributed to the campaign by indiegogo. If you were a backer, please check to make sure you have received your refund.
Even though the campaign was ultimately unsuccessful, everyone on the staff is extremely motivated by the immense support for our project and words of encouragement we received both in Japan and abroad. We cannot thank you enough.